Friday, August 19th, 2011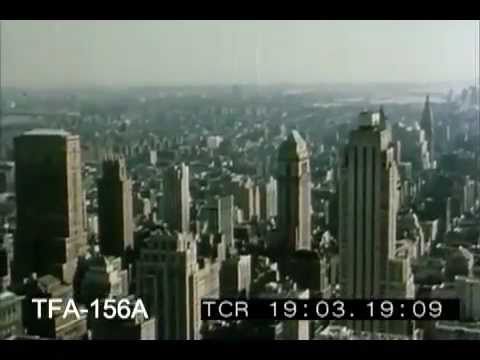 Awesome promo film for NYC in 1962. Ostensibly capturing the changes to the skyline and the ground (a promo for Equitable Life Assurance Co it seems), it also captures the reality of Manhattan life at that time. This really does feel like the time of the Mad Men. Music included. (Lots of cute jazz riffs).
And to think, with all this optimism, the city would be bankrupt and told to 'Drop Dead' 14 odd years later. Amazing.