The Prophet 5 and the Long Good Friday.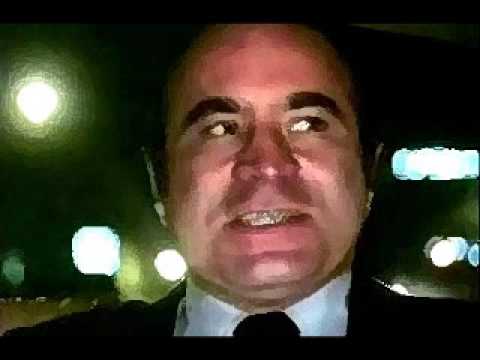 I recently got rid of over 150 DVD's. During the process, I ended keeping a pile of 'never throw aways'. Those films that are an indelible part of your film makeup. They might culturally resonate, they might make you think of a person or event, or they simply might just be your favourite. One of those favourites for me, which after uncovering I had to watch again was the Long Good Friday. The tale of London Gangster Harold Shand, his ambitions to 'go legit' and the war he faces on his own 'turf' from none other than the IRA.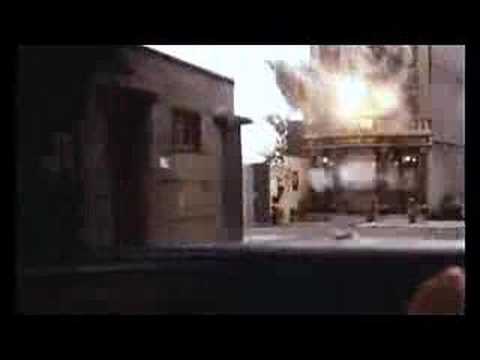 The film is a great bit of British film-making. From Bob Hoskins' central character, to the gritty and all too real portrayal of London's Docklands at the turn of the 70's. A wasteland ripe for re-development and re-imagining in the 1980's. It almost feels like another city, so stark is the contrast.
But the films unsung hero has always been the music. Composed by KPM/DeWolfe Library music alum Francis Monkman. The score has a pulsating opening and closing track (accompanying the famous final scene, a lingering close up of Shand as he mulls over his fate at the hands of the IRA). But throughout the film, the weird moog-esque sounds compound the uneasy tension that permeates the film. I always wondered what this soundtrack was composed on. It was so unlike many other soundtracks of the era (save for the work John Carpenter or Tangerine Dream). That's when YouTube came to the rescue and uncovered this oddity from the early 1980's. Monkman is seen demonstrating the 'Prophet 5'. One of the first analogue snyths that, when played in the video below, feels much more warm yet queasy, as opposed to short and spiky that dominates the sounds of the Sheffield scene of the time. (As Monkman points out).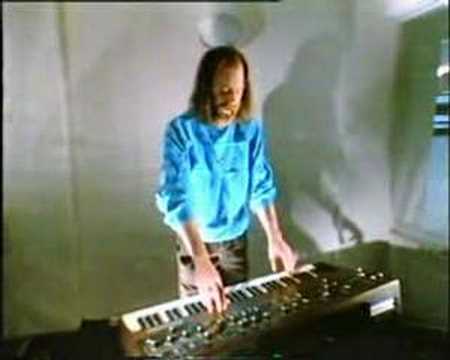 Brian Bennett, the Drummer of the Shadows turned Library electronic music pioneer, also must have had a thing for the Prophet 5, as you can clearly hear some of the same tones in his seminal 1978 tune 'Solstice'.
This music, both from Monkman and Bennett, feels criminally under-appreciated. Both for it's forward looking feel, and for the way that both of these artists, through their work with KPM and DeWolfe especially, soundtracked the 'other London' of the 1970's. Not the world of Punk, but of taupe, Cortina's and a sort of musty futurism.
Enjoy.