HELI TESTS & 1000FPS
Here's a couple of interesting takes on that well worn formula on the Skate/BMX video.
The first one, is all about the angles, shot by Joe Simon, for Mutiny Bikes, makes awesome use of a contraption call the 'Helicam' with a mounted Canon 7D, it presents a uniquely queasy perspective on riding the BMX.
The other uses the more traditional, but no less captivating slo-mo (1000FPS) technique. A series of skaters crashing to the ground attempting tricks. It's a testament both to the bravery inherent in the pursuit, (I'll admit, I've never skated). And somewhat bizarrely, acting as a great promo to the durability and strength of the human body. Hypnotic.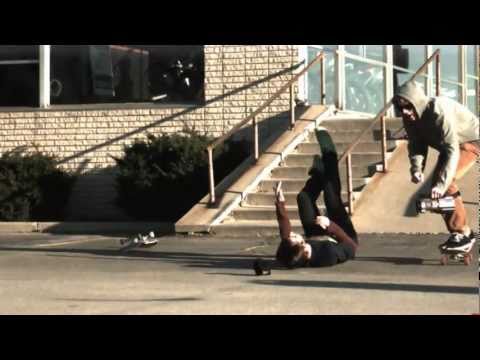 A nice selection I'm sure you'll agree.
Via @tonykingnyc & @tim_nolan