K.A.R.L.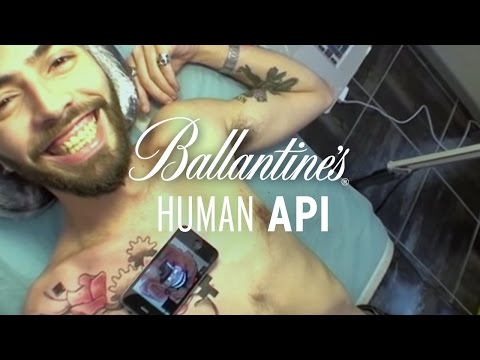 Love this work from my friends over at Work Club. As ever with the guys over there, they've taken a brief that would befuddle many and created a fantastically fun and irreverent interpretation of the 'Leave an Impression' brand essence for Whiskey brand Ballantine's.
K.A.R.L is a Parisian tattoo artist, who, through facebook, creates the first ever tattoo done live on facebook. The killer bit here is the tattoo itself. The QR (shudder) code embedded in the tattoo is actually quite awesome, and will bring a smile (literally) to your face.
The good news is 'The Human API' has now moved onto J.A.M.I.E the robot ice sculpture, with equally bizarre, but surprising results.
Looking forward to more insights from inside the Human API.